Dramatherapy & Supervision
Dramatherapy is a psychological therapy which happens through playful imaginative action as well as through talking. It offers a powerful, creative and expressive way of exploring problems and rehearsing change in your life. It can help people bring to light and address issues otherwise out or their awareness or too difficult to deal with head on. One of its foundations being in play, Dramatherapy can be particularly effective when used with children or young people. It is an arts therapy used with individuals and groups in a wide range of settings addressing the full range of issues people can be facing. No prior experience of drama is required, simply a willingness to explore; this is a form of therapy accessible to all.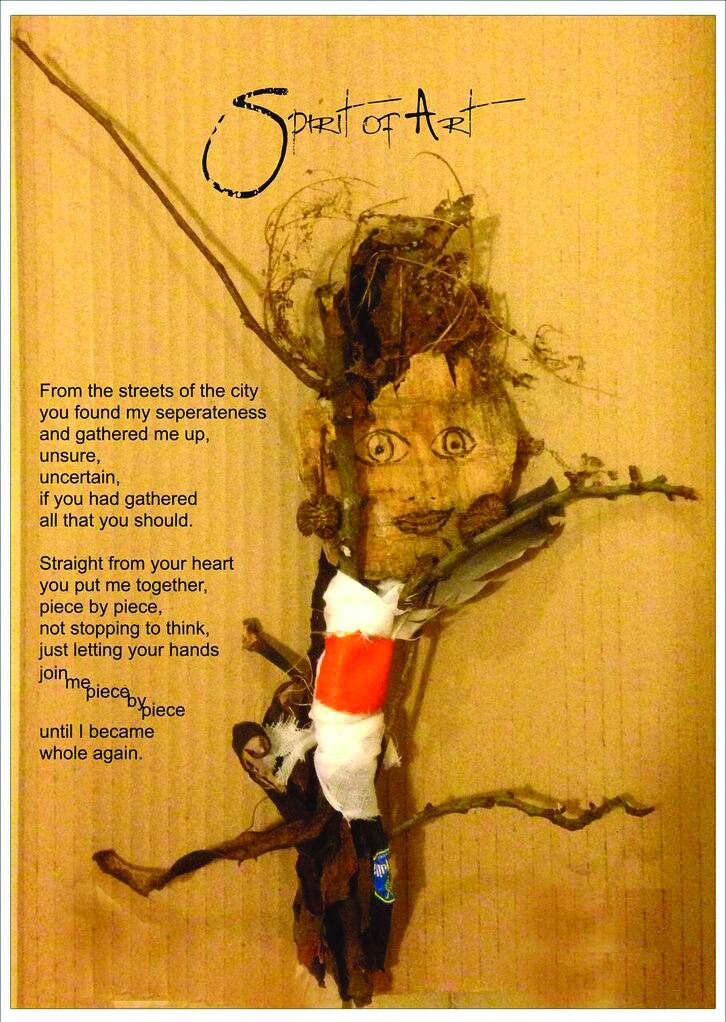 My Practice.
I trained with the Northern Trust for Dramatherapy, (University of Manchester), qualifying with distinction in 2006. I am in private practice based in Whaley Bridge, Derbyshire and also in city-centre Manchester. I see people experiencing a wide range of personal and interpersonal issues including anxiety, stress, depression, abuse, loss and relationship difficulties.
I also freelance and have previously worked for: The Roby Mental Health Outreach Project; One Education -Emotional Trauma Support Service for schools; Freedom From Torture(North West). Much of my freelance work has been with child, young and adult asylum seekers and refugees. I have particular experience of working with survivors of torture, and clients with complex needs including severe Post Traumatic Stress Disorder.
Clinical Supervision
I trained in Newcastle with Jenny Biancardi, hold a Certficate in Creative Supervision ( UKCP) and offer supervision to a range of therapists, counsellors and others in care-giving roles. My training was grounded in a mixture of Person Centred therapy and Psychodrama and I draw on these as well as Dramatherapy and other techniques to help build support and illuminate material brought to supervision.