Home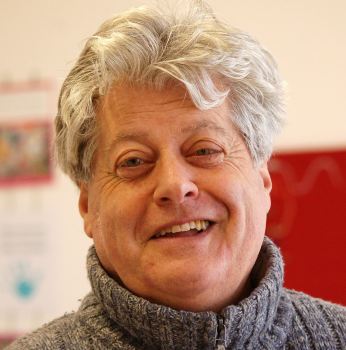 A full member of the British Association of Dramatherapists and State Registered with the Health and Care Professions Council I am a Dramatherapist in private practice and also working freelance. I offer therapy to people facing a wide range of difficulties. I am also a clinical supervisor registered with BADth and offer supervision to a variety of counsellors and therapists. See the Dramatherapy and Supervision section for more about my experience and practice.
Alongside my work as a therapist I am also a creative arts worker. This part of my professional work has included creative writing, directing for stage and screen and facilitation of creative-expressive groups. I also offer creative-expressive work in therapeutic settings.
My working life has included teaching in secondary, adult and higher education at both undergraduate and postgraduate levels. I also offer workshops, trainings and continuing professional development to people involved in creative arts and to counsellors and therapists.
Some of my work draws on and combines my skills and experience as a creative, a teacher/trainer and an arts therapist.